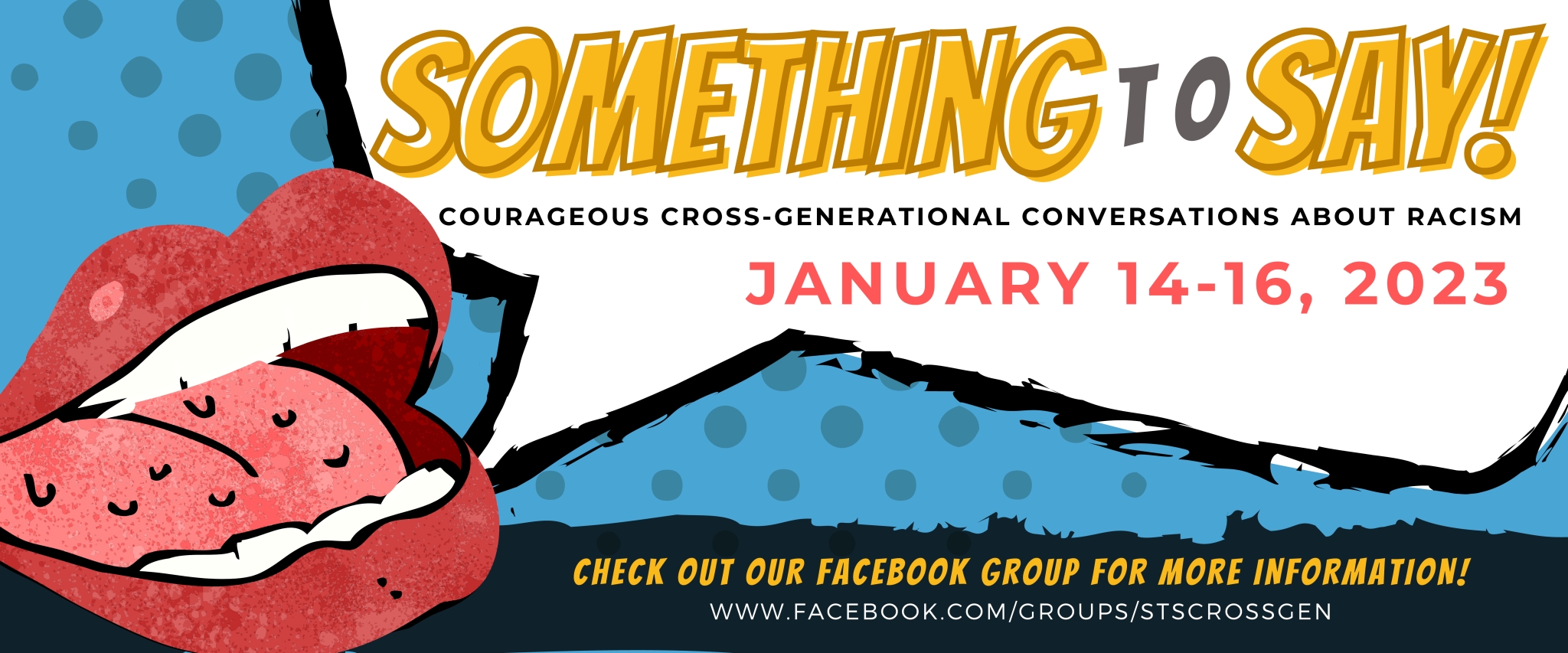 "Something to Say" is an intergenerational, faith-based, anti-racism effort; encouraging and equipping families and to address racism
Does talking about racism makes you uncomfortable? When you hear racist slurs, are you not sure how to respond? Are you wanting to discuss racism with your children but not sure you know enough on the subject or not sure where to start? Join "Something to Say"! Resources, discussions, learning modules and more are provided to guide you and your family in to having meaningful conversations about racism.
Check out this selection of videos!