Ready to Transform Your Workplace Culture?
Our Team will help your organization to build an inclusive culture, paired with practices that lead to equitable outcomes.
Some options include:
An in-depth organizational assessment
Development of trainings specific to your organizational needs
On-going Coaching for team leaders
Let's Explore How We Can Help Transform Your Culture
Setup your Free 15 minute Consultation to discover opportunities for us to collaborate with your organization.
Email rhonda@raceandfaith.org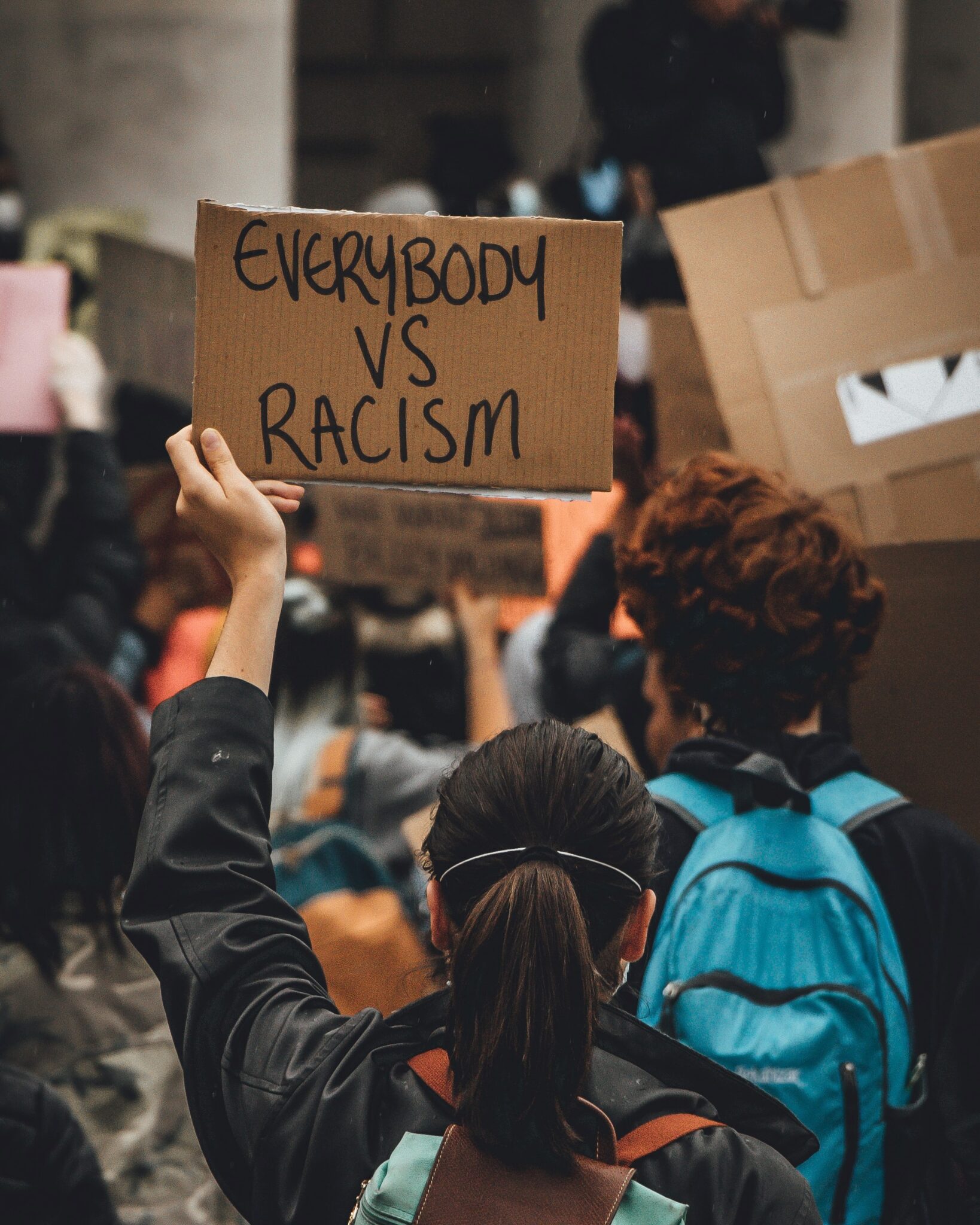 Ready to get started?