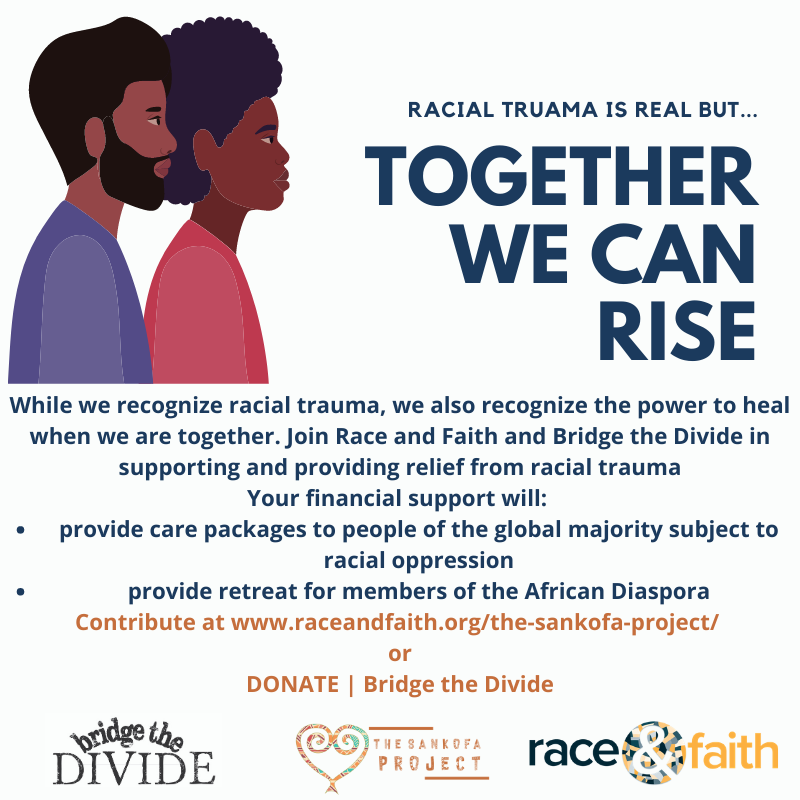 Racial trauma is real. According to the APA, racial trauma, a form of race-based stress, refers to People of Color and Indigenous individuals' (POCI) reactions to dangerous events and real or perceived experiences of racial discrimination. Such experiences may include threats of harm and injury, humiliating and shaming events, and witnessing racial discrimination toward other POCI.
In partnership with Purposed Resource and Community Center (fiscal agent), we have launched The Sankofa Project.  This is an effort to support Black and Brown families who are struggling through this pandemic and beyond. It is an effort to provide soul-care, stressing the importance of tending to the most inner parts of your person. Sankofa is a West African word, meaning, "go back and fetch it." We are going back and fetching those that have been marginalized by the larger society.  
In our effort to show solidarity and love to racially marginalized communities, The Sankofa Project has two products: 1)The Sankofa Box and The Sankofa Booklet. 2) Black Joy Retreat
The Sankofa Box is soul care in a box, providing encouragement, crafts and local products. The Sankofa Booklet is a small, informative booklet that covers mental health, racial trauma and grief.
This effort was launched in 2020 on Mother's Day weekend. Since then we have given away 100 boxes to date!  In 2020 we were recognized for our work in the city of Milwaukee with funding from the "Love Your Block MKE" campaign.
 With your support, we can keep this effort going.  We partnered with  such organizations as Catholic Charities, 414Life, The African American Round Table and more!
This year, Bridge the Divide has partnered with us to raise funds to give away another 100 boxes and support the retreat for the African Diaspora called the "Black Joy Retreat"
The Black Joy Retreat is designed to give people of the African diaspora a chance to gather to have fun, be affirmed and to rest. All Black people of all ages, abilities, genders and orientation are WELCOMED and encouraged to attend. Sign up here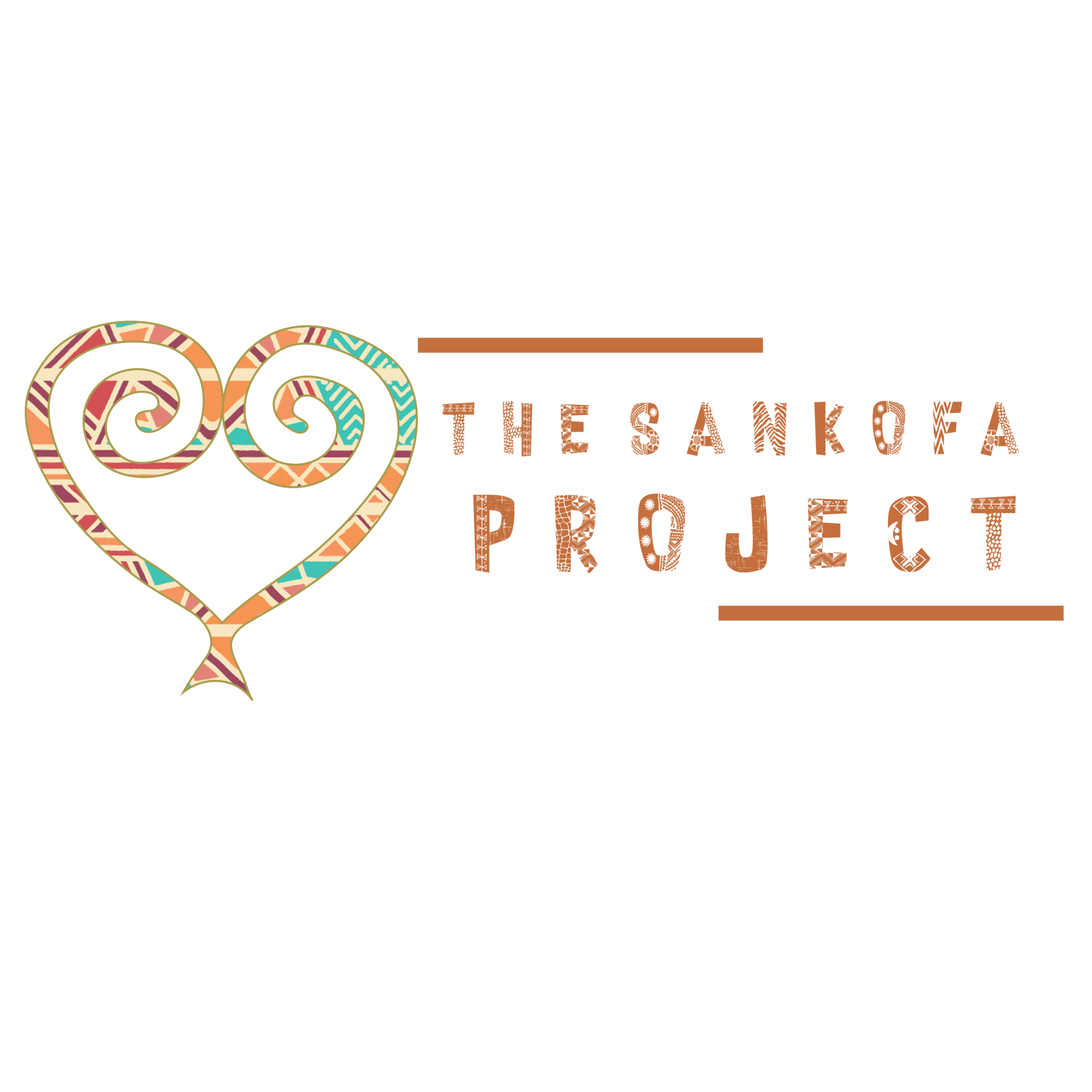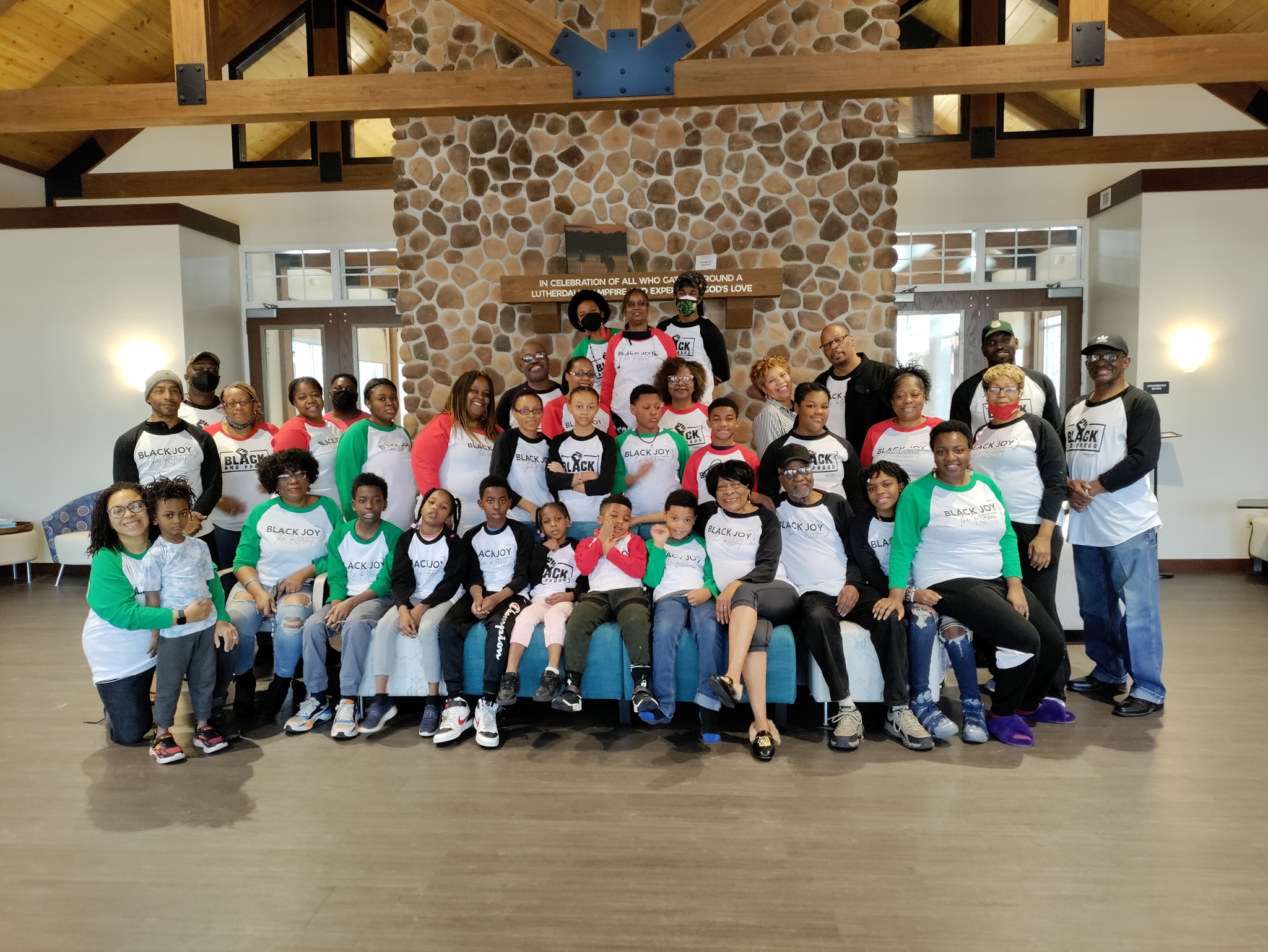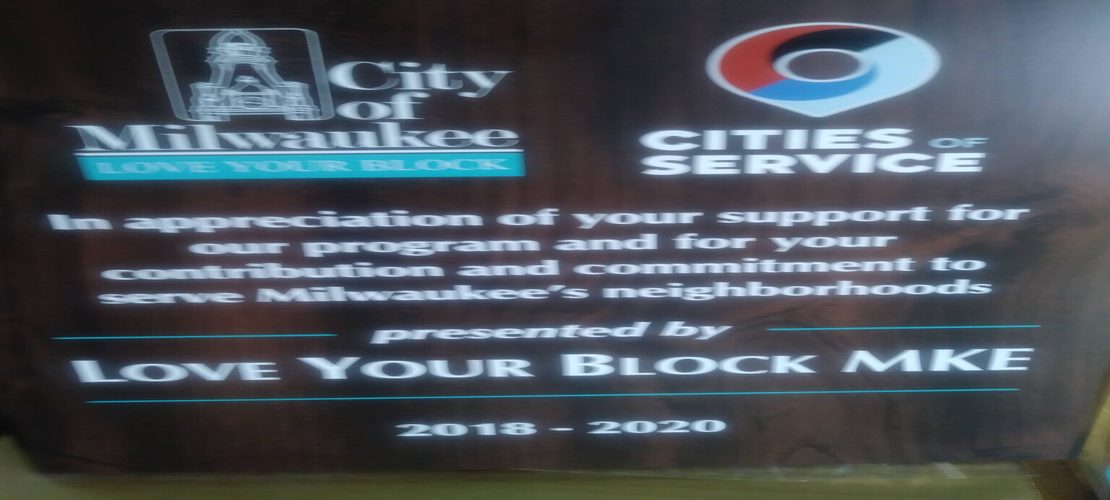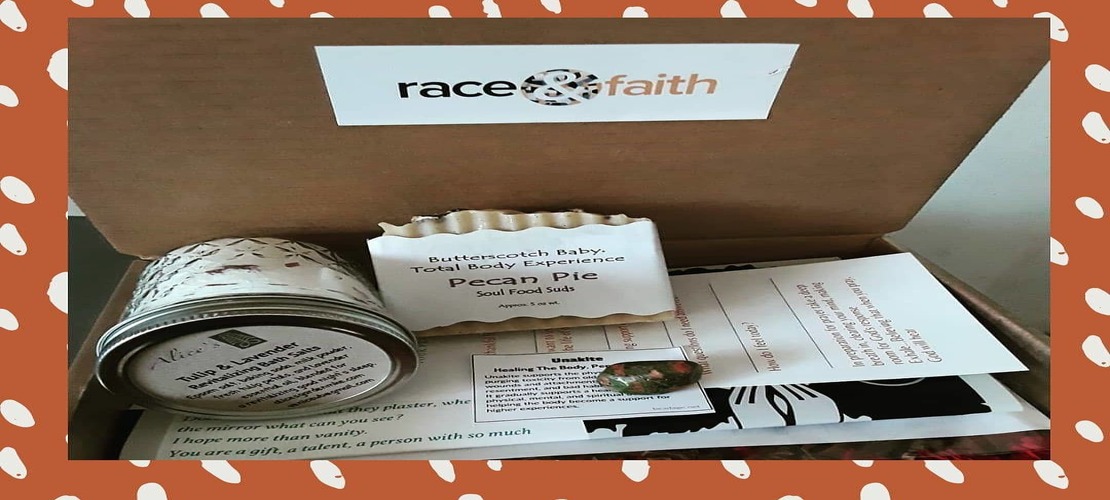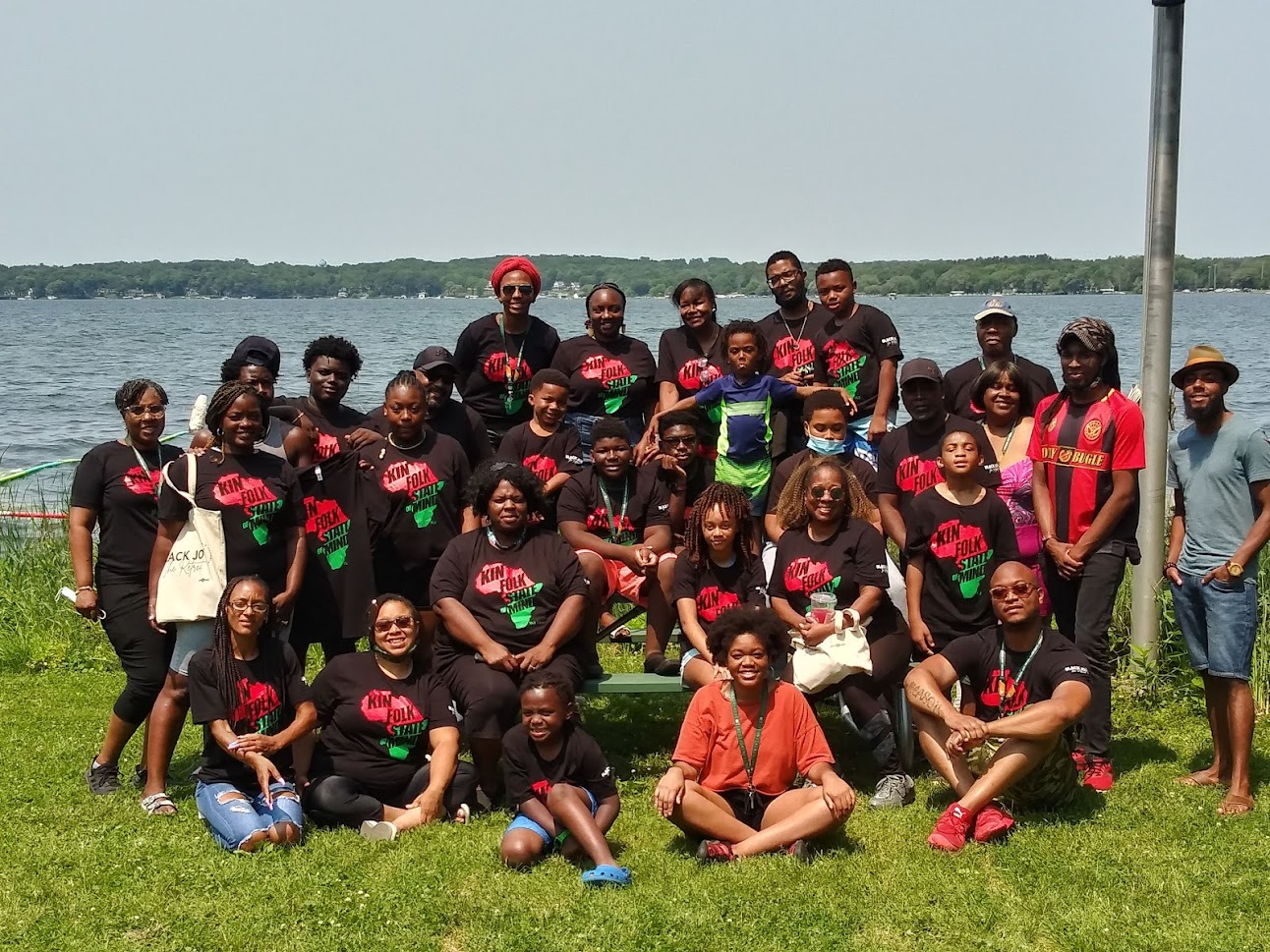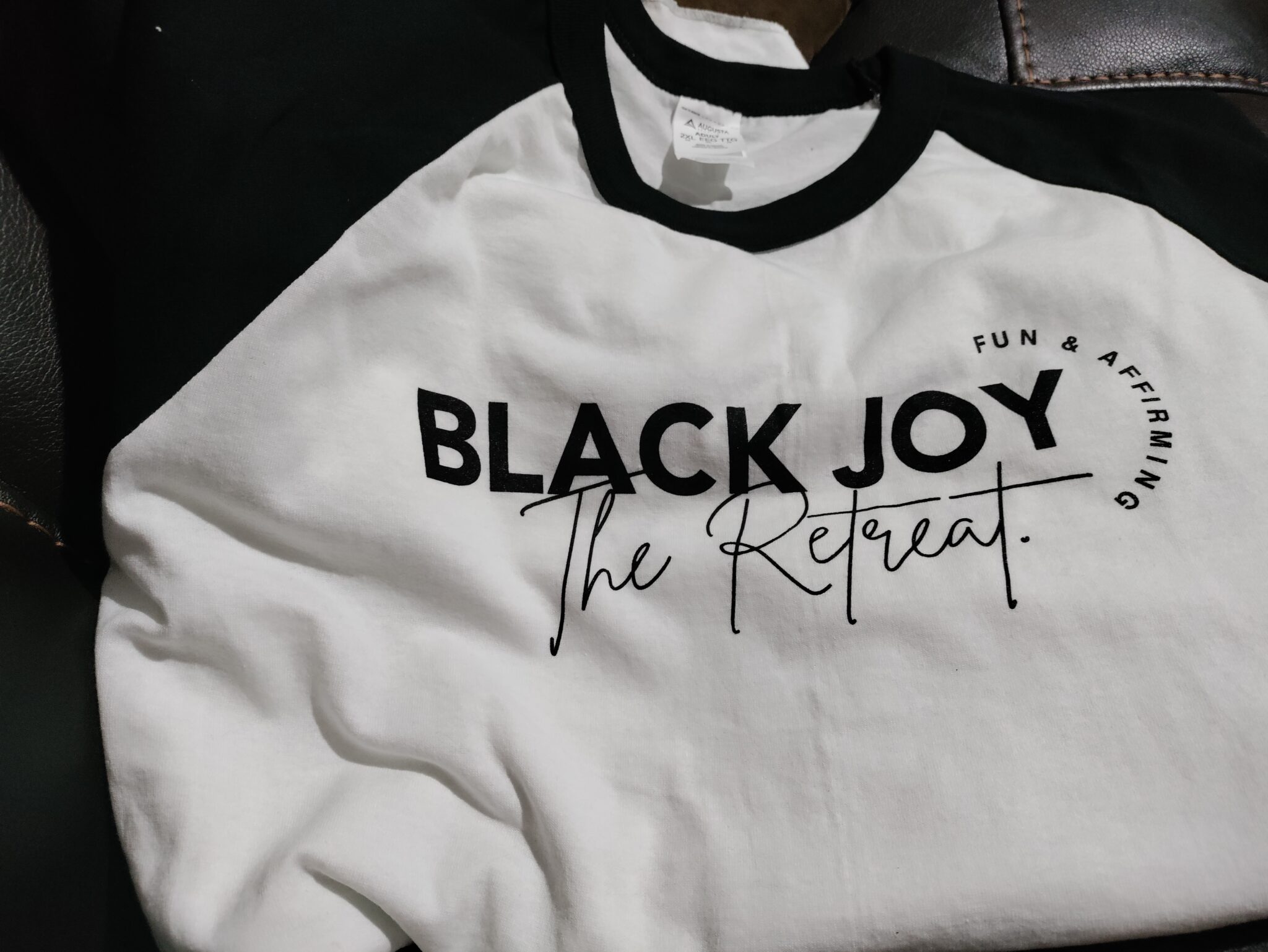 104115908_152998979624235_8992902469743722727_o