Unlearning Racism is not a one and done experience, but a journey.

Let us join you on your journey. Check out our fall offerings!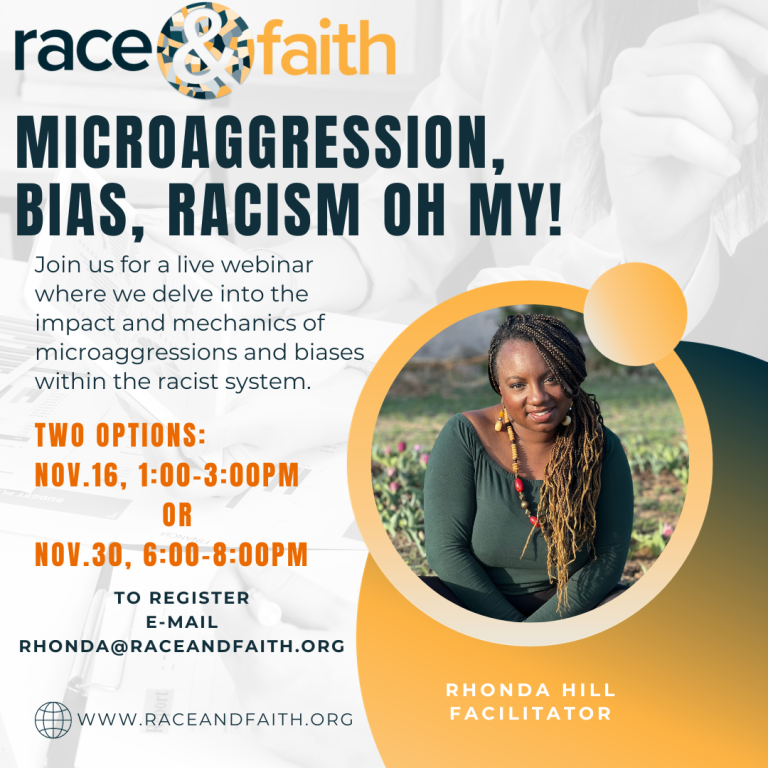 Educational and Training Opportunities: Our courses and webinars are designed to help you and your organization develop a deeper understanding, awareness, and inclusivity of racial diversity and justice. You will have the opportunity to engage in authentic dialogue, learn from experts and peers, and apply practical tools and strategies to your own context. All our offerings can be tailored to your specific needs and goals.
Webinars: Our webinars are 90-minute interactive sessions that address current and relevant issues impacting race relations in various sectors and settings. You will learn how to identify and respond to the opportunities and threats of creating a more culturally inclusive environment, based on real-life examples and best practices. Webinars are $1000 for groups up to 50 people adding $10 for each additional participant.
Courses: Our courses are extended versions of our webinars, consisting of 4 to 6 sessions of 2 hours each. You will dive deeper into the topics of racism and justice, and explore how they relate to your personal and professional development. You will also receive feedback and support from the instructor and other participants. Courses can be delivered online or in-person. Courses range from $3,200-$4,800 for groups up to 50 people.
Coming Soon: Learning "On Demand" Courses: Our learning "on demand" courses are self-paced online modules that cover the essential aspects of racial diversity and justice. You will have access to engaging videos, readings, quizzes, and activities that you can complete at your own convenience. You will also receive a certificate of completion upon finishing the course. Stay tuned for more details!
These are a few of topics we cover: