Unlearning Racism is not a one and done experience, but a journey.

Let us join you on your journey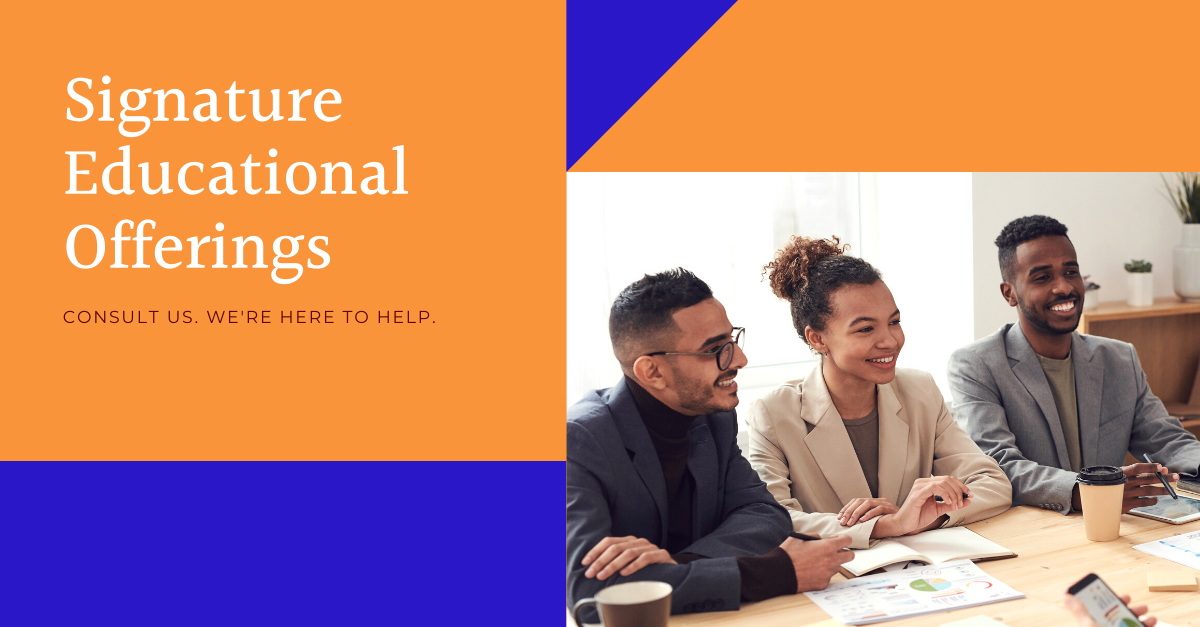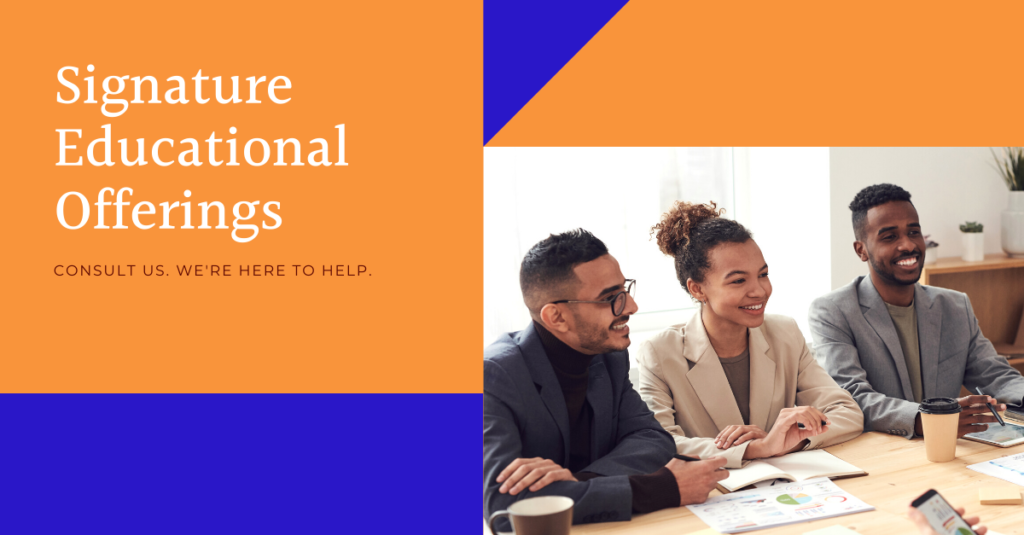 The courses to expand understanding, personal awareness and inclusivity as participants engage in authentic dialogue on the path towards racial justice. All offerings can be customized to meet your organization's needs.
The learning series are 4 to 6 sessions that are 2 hours each. Series are both on-line and in-person. 
Series range from $3,000-$4,200 for upto 40 people
Coming Soon: On-line Courses
Current Courses Being offered