Unlearning Racism is not a one and done experience, rather, it is a continual journey.
Start Your Journey Here, with our
Signature Education Series.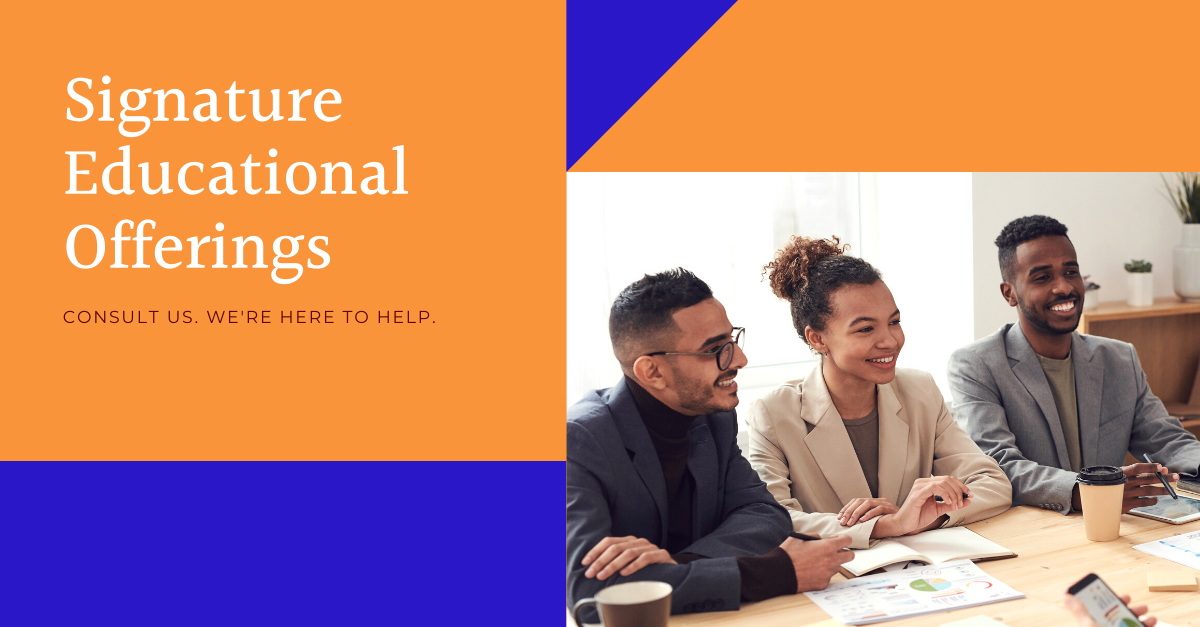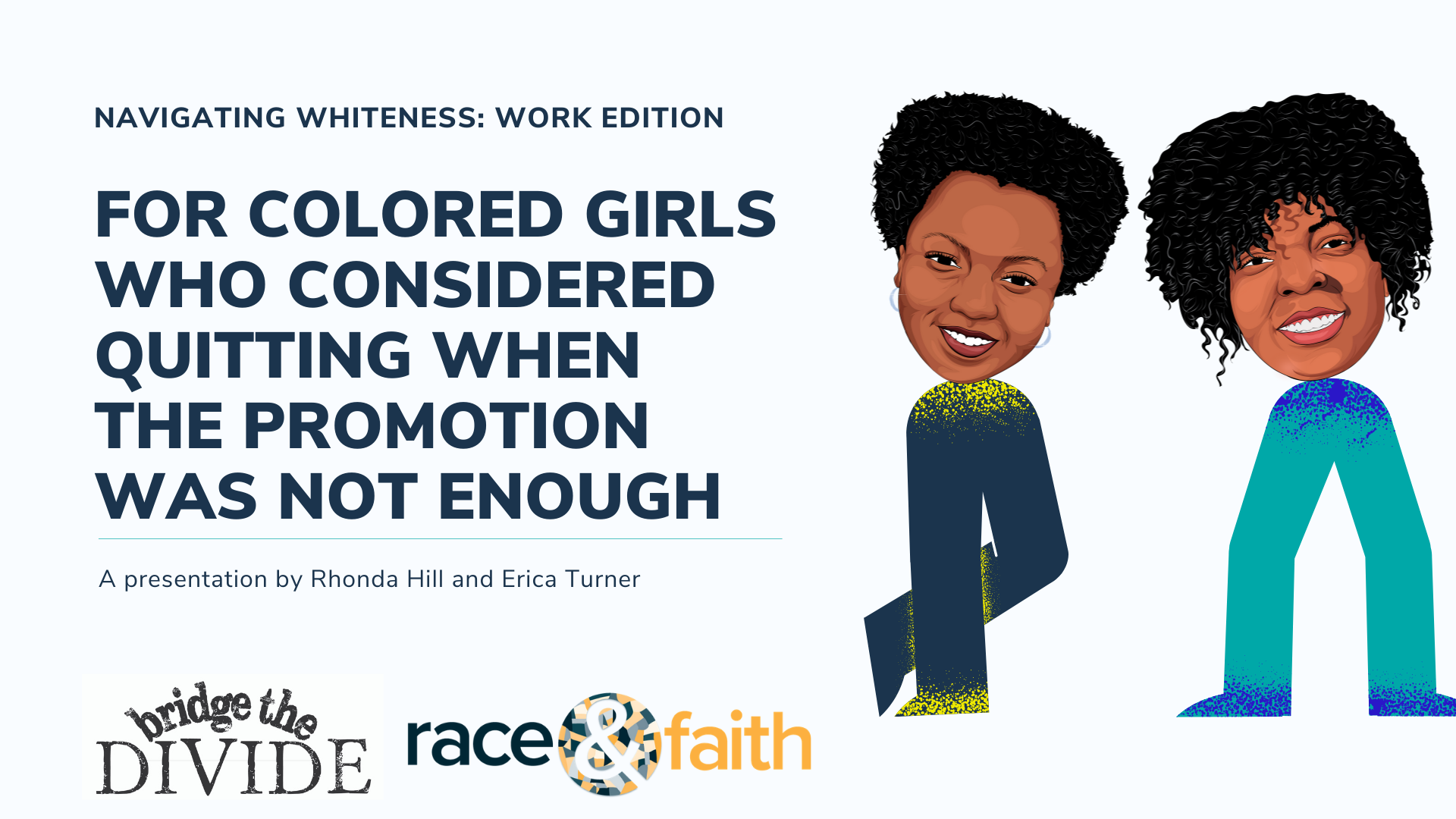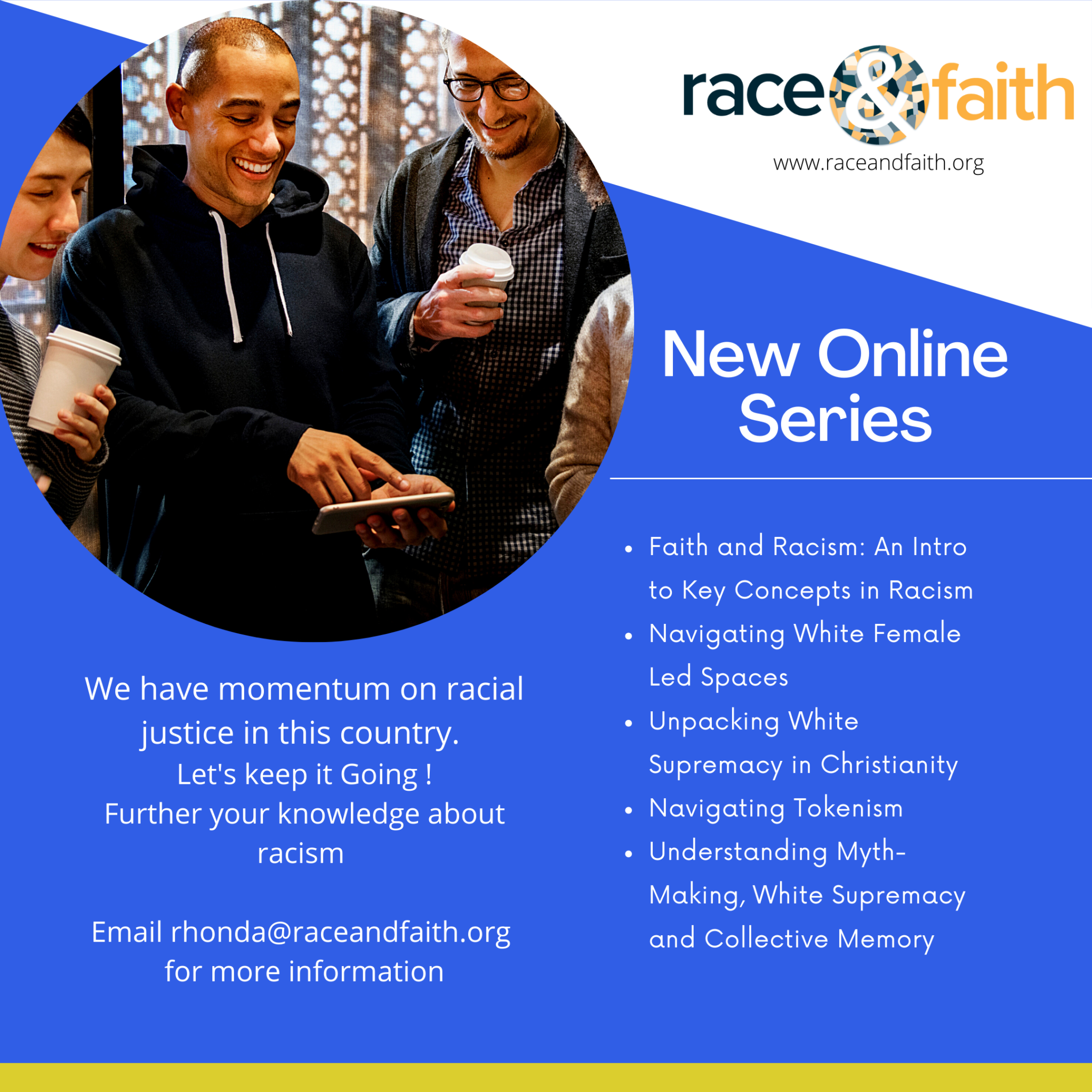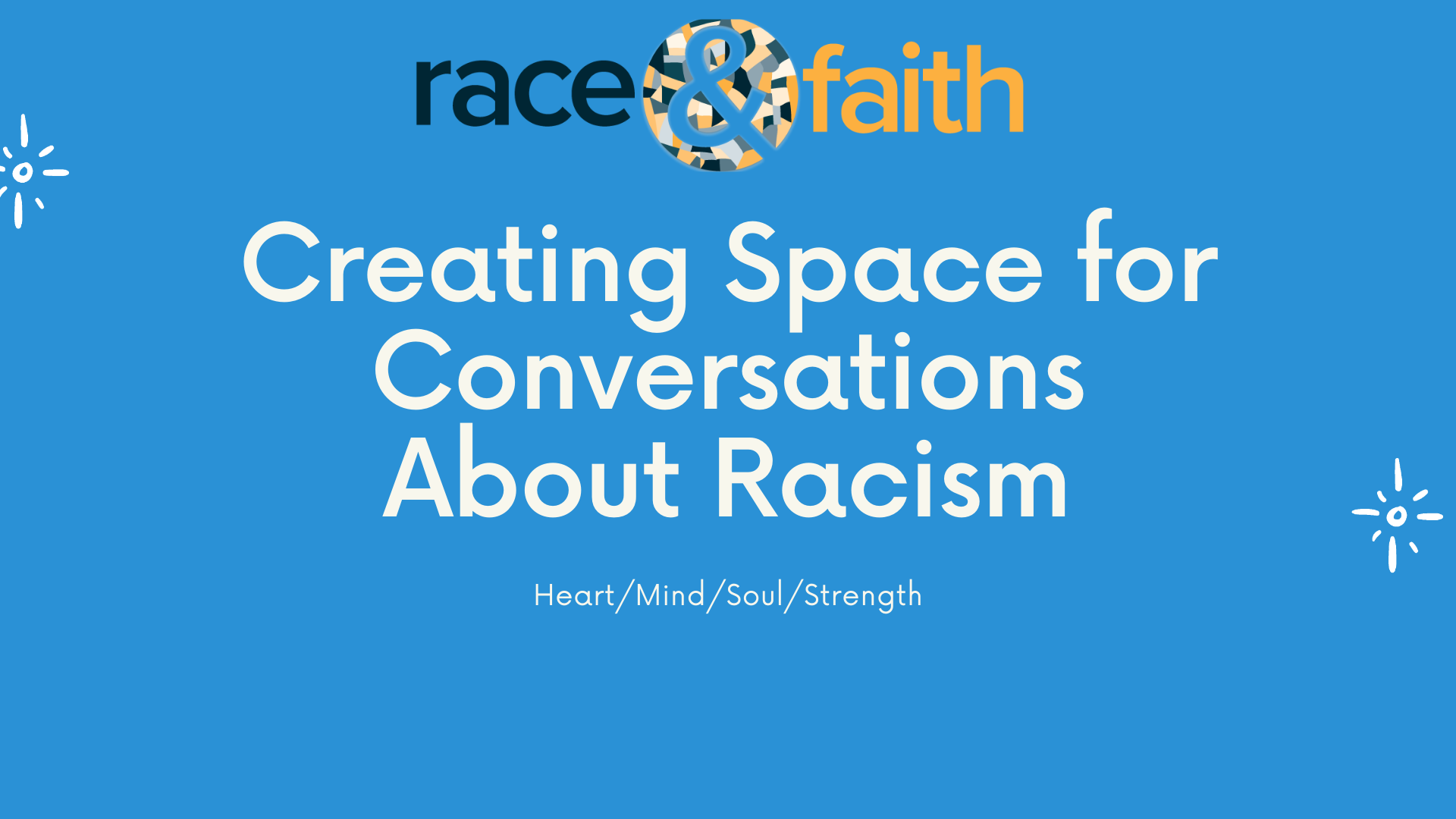 RF-Schedule-_-Program-Education-Instagram-Post
Signature Education Series
This Signature Education Series of courses will expand your understanding about racism, cultivating awareness and inclusivity. Engage in authentic dialogue by participating in a class in real time (some classes are available on demand) with others on the path towards racial justice.  Series are 4 to 6 sessions and are 2 hours in length.
All series are open to individuals and organizations looking to further their antiracism efforts
COST: $240-$500, per series, per person; Sliding scale is available as needed
 Classes available this Winter: Entry Points and Living Out Liberation. 
Sponsor an education series! By sponsoring one of our Signature Education Series, you are helping to spread antiracist education. Interested? Email: rhonda@raceandfaith.orgC