Want to join the next retreat? Register here: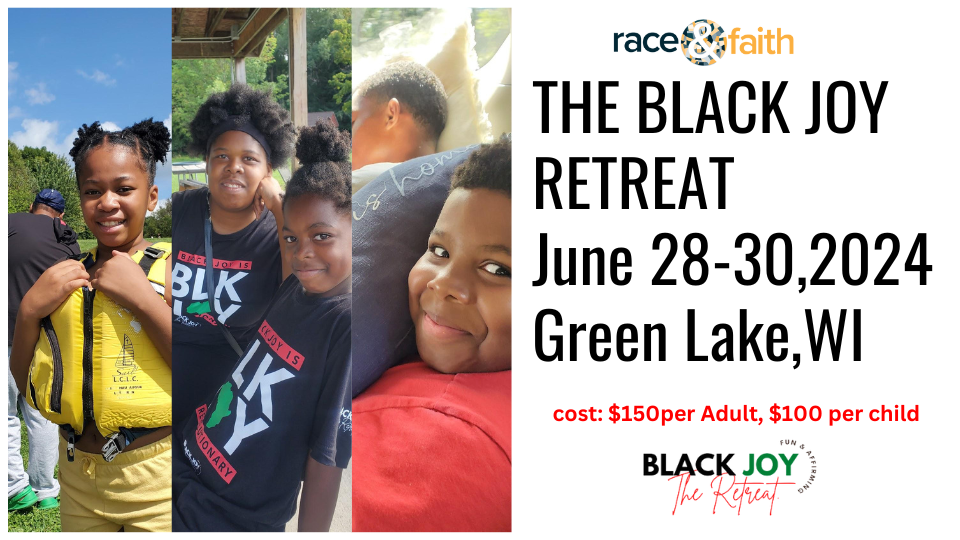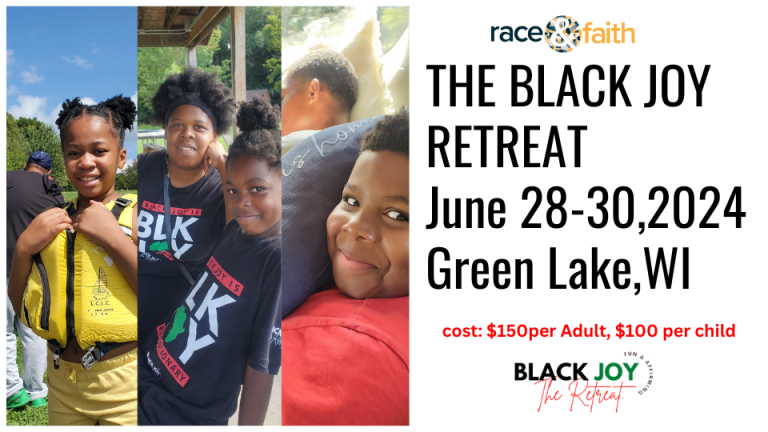 We flow freely and center joy in spite of the reality of racial trauma.  According to the APA, racial trauma, a form of race-based stress, refers to People of Color and Indigenous individuals' (POCI) reactions to dangerous events and real or perceived experiences of racial discrimination. Such experiences may include threats of harm and injury, humiliating and shaming events, and witnessing racial discrimination toward other POCI.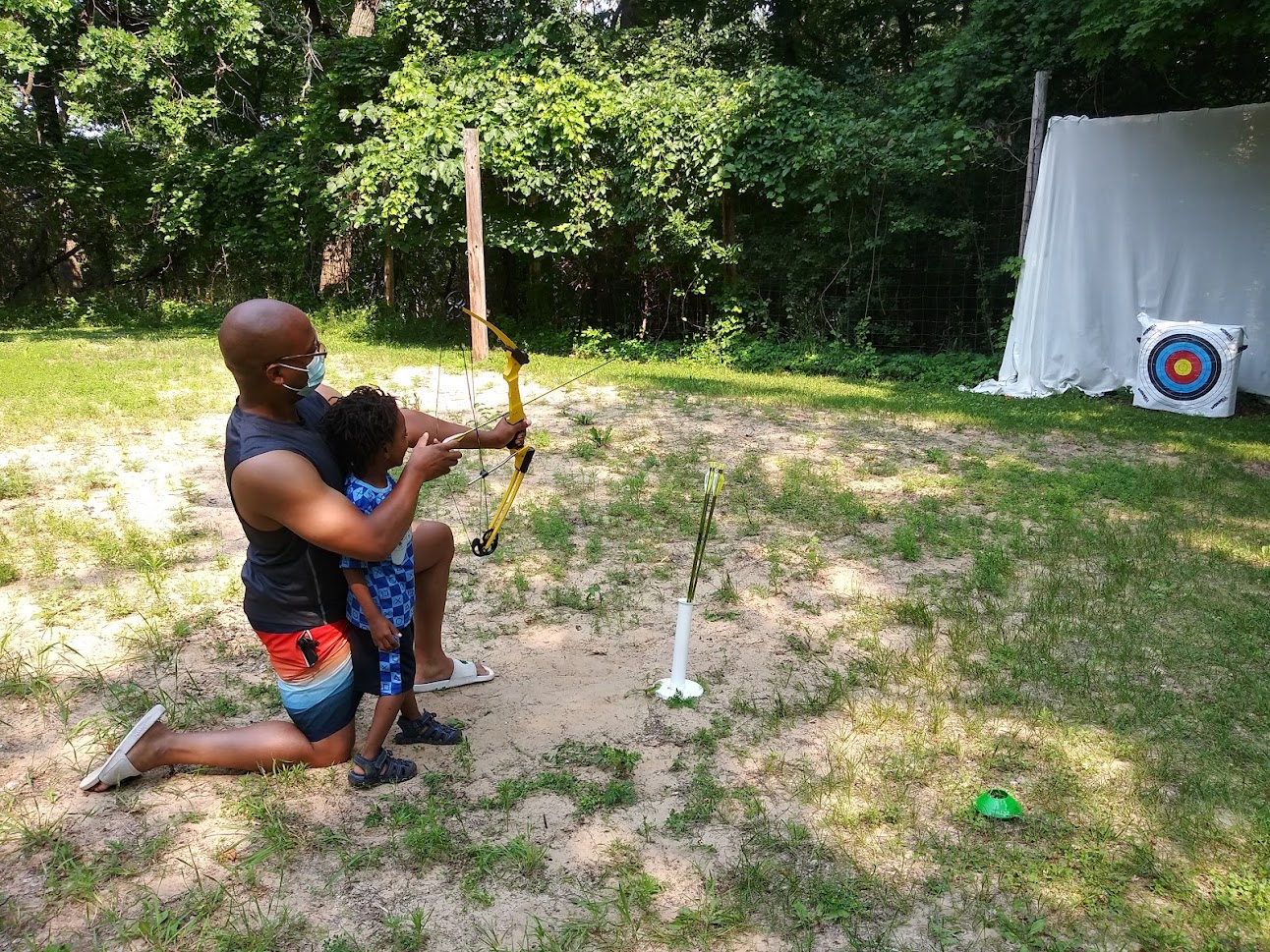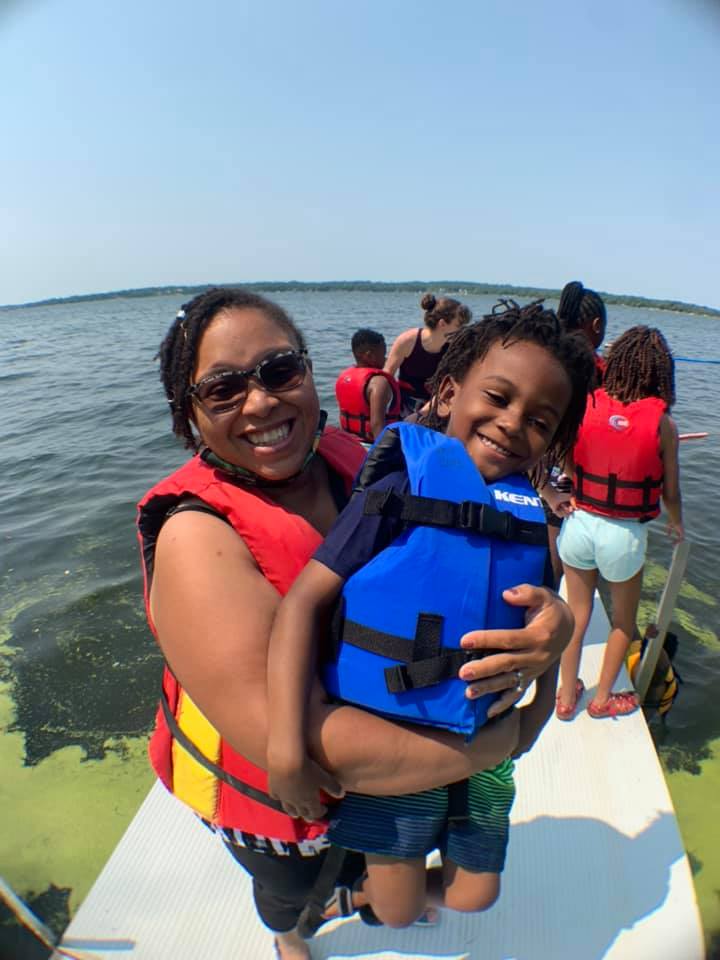 While we recognize racial trauma is real but so is Black joy. We recognize the power to heal when we are together. So, we want to do just that, heal together. Creating this space for Black individuals and families to have fun and rest in an affirming, safe atmosphere is essential to that healing. With Black people usually erased or de-humanized, it is important that we create space where Black Joy can freely flow, where we can forge authentic connections with each other. This is a welcoming, space for Black people that visibly affirms Blackness and the intersectionality of our identities. We will be Unapologetically Black in the space of retreat so our joy can freely flourish.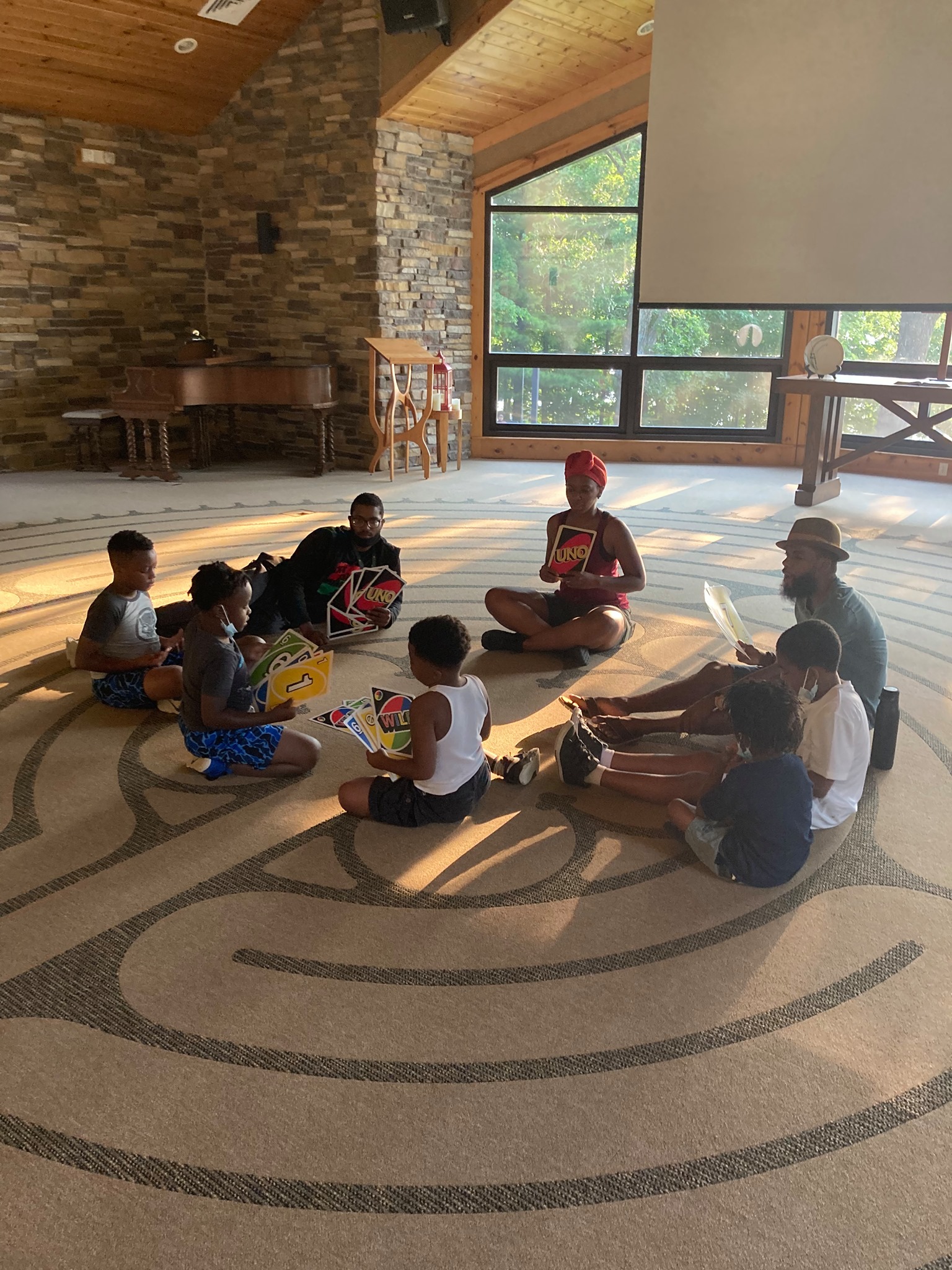 The Black Joy Retreat is our way of alleviating the racial trauma. We've partnered with Bridge the Divide (https://www.bridgethedivide.life/) a organization the provide antiracist education and advocacy in suburban Milwaukee. Join Race and Faith and Bridge the Divide in supporting and providing relief from racial trauma. Your financial support will: provide care packages, as well as financial support for those wanting to attend The Black Joy retreat.