WHAT IS KWANZAA ALL ABOUT?
KWANZAA CELEBRATED BY AFRICAN-AMERICAN FAMILIES EVERY DECEMBER 26TH TO JANUARY 1ST. 
DURING THIS PERIOD THEY HONOR AND REFLECT ON THEIR CULTURE AND HERITAGE
Race and Faith will celebrate the holiday with a read-a-thon! 
We're Celebrating with Reading! Join the KWANZAA Read-A-Thon
What better way to celebrate Kwanzaa than with a
community read-a-thon.
December 26- January Ist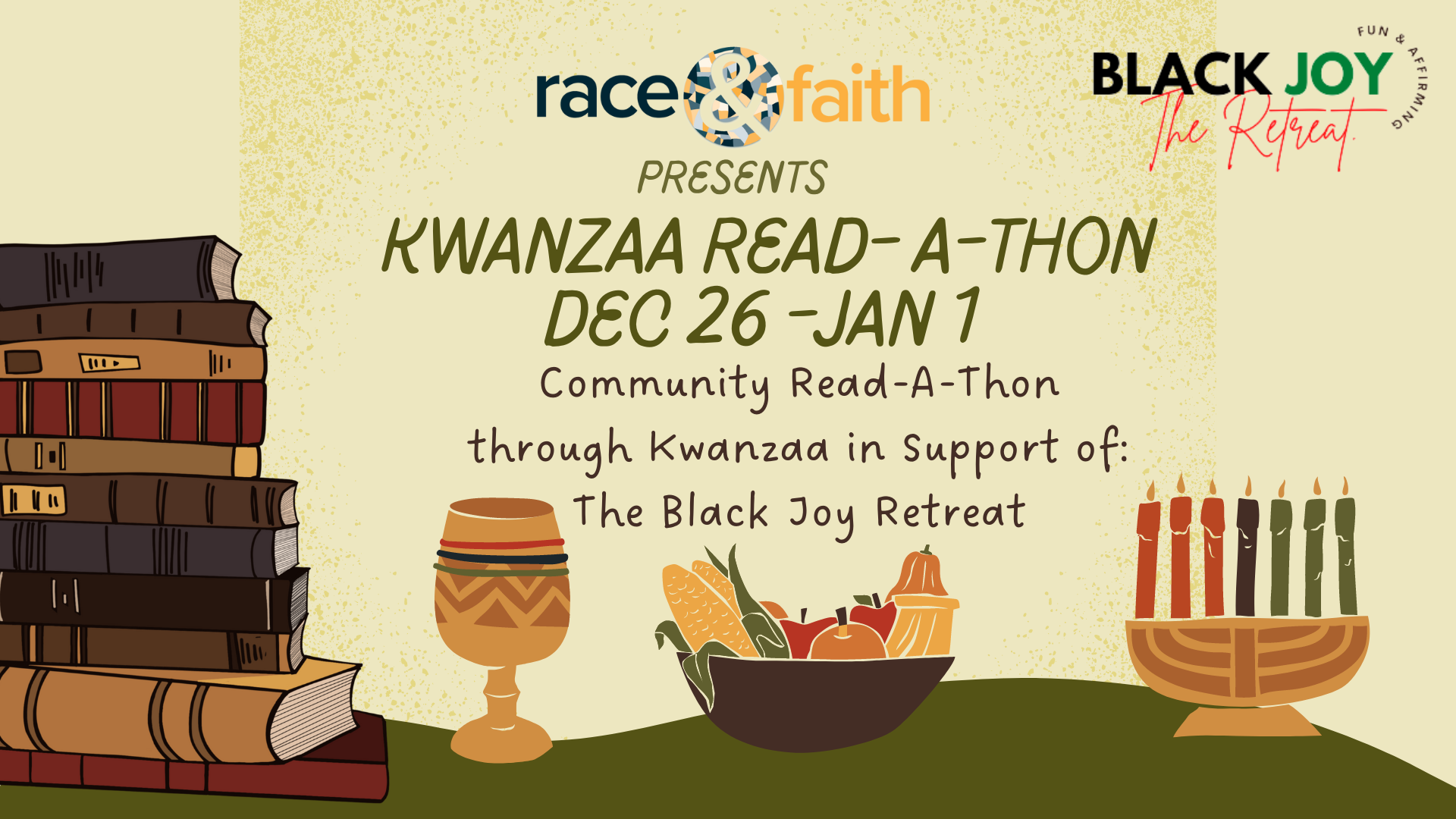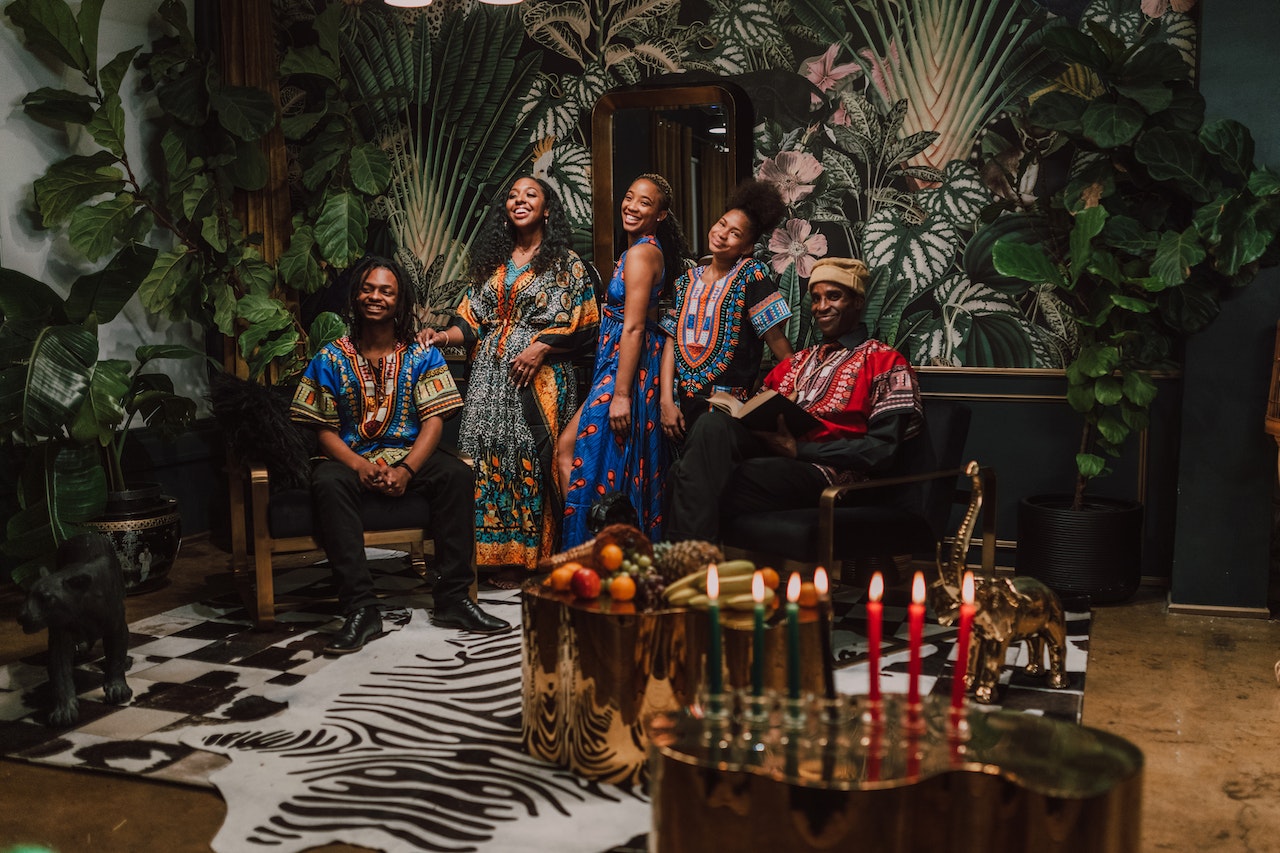 This is a community read, Everyone is welcome to join the celebration reading through each principle of Kwanzaa with us. The opportunity to gather will happen both in-person and on-line.
This is a great opportunity to enhance your knowlege about Kwanzaa, increase your daily reading in community with others and SUPPORT BLACK JOY IN THE OUTDOORS.
Your participation supports The Black Joy Retreat as all funds raised will go towards that program. The mission of The Black Joy Retreat is to create space for Black individuals and families to have fun, explore outdoor recreation, enjoy rest in affirming, safe, spaces.
December 26th at 6PM, We begin with an opening ceremony and inaugural book reading at Rooted MKE Bookstore, our partner for this event. 
Make an impact with the
Kwanzaa Read-A-Thon"
Register Today!Invite others
All proceeds to benefit The Black Joy Retreat
Join the Race and Faith Book Club, Sign Up for Our Newsletter